HOME
Velgraf Group
BEC
Velgraf USA Inc.
Velgraf Turkmenistan
Velgraf Consultants
Vodno Stroitelstvo
Vodokanalproekt-Chisti Vodi
Hydrostroy
Gasenergocomplect
Iinteratomenergo
Informinvest Jsc
Transstroi Varna
David Holding
Tehnos
Technoimpex
Velgraf CANADA
GASENERGOCOMPLECT (GEC) is a Bulgarian company established in 2003 and registered under Commercial Law.
The company is managed and represented by Prof. Bogdan Ougartchinsky – Managing Director. The address for correspondence is: 8 Kaloyan str., 1000 Sofia, Bulgaria.
The main lines in the activity of GEC are:
Introduction of high-efficient plants for heat and electrical power production, created by some leading world manufacturers, which includes:
Exploring the possibilities of building a gas-turbine power plant and preparing a commercial-and-technical proposal;
Designing, including technical and work designing in accordance with the local conditions;
Supply of the specified equipment;
Building and construction works, ensuring the building of the power plant;
Commissioning and checkout activities, ensuring putting the power plant into operation;
Training of the personnel in operating the power plant.
That package of activities for the whole offered range of gas-turbine plants is implemented to the turn-key state.
In the offered range are included:
Gas-turbine power plant with electrical power from 0.5 MW to 2.5 MW;
Gas-turbine heat and power plant with electrical power from 2.5 MW to 16 MW and thermal power from 4.5 MW to 32 MW;
Gas-turbine heat and power plant with electrical power from 100 MW up to 325 MW;
Biomass heat and power plant, using steam turbine with power from 6 to 8 MW
Biomass heat and power plant with district heating system;
Water treatment plants from some leading European firms:

for industrial waste waters – e.g. in the chemical, pharmaceutical, textile etc. industries;
for residential waste waters;
for food industry, incl.: meat processing facilities, milk processing facilities, including those for cheese processing, fish-processing facilities;
system for incineration of hospital non-radioactive waste;
Gasenergocomplect offers a full range of high-quality gas fittings from some leading European firms, both for household needs and for the energy production and WS&S-companies:
gates-different sizes and pressure;
shut-off valves - different sizes and pressure;
spherical taps - different sizes and pressure;
fittings for tanks, including trucks, reservoirs etc.;
gas cauldrons for household needs;
others;
Gasenergocomplect supplies also diesel electro-generators with power:

30, 50, 55, 60 and 100 kW- fixed and mobile, designed for generating 3-phase AC with voltage of 400/230 V and frequency of 50 Hz.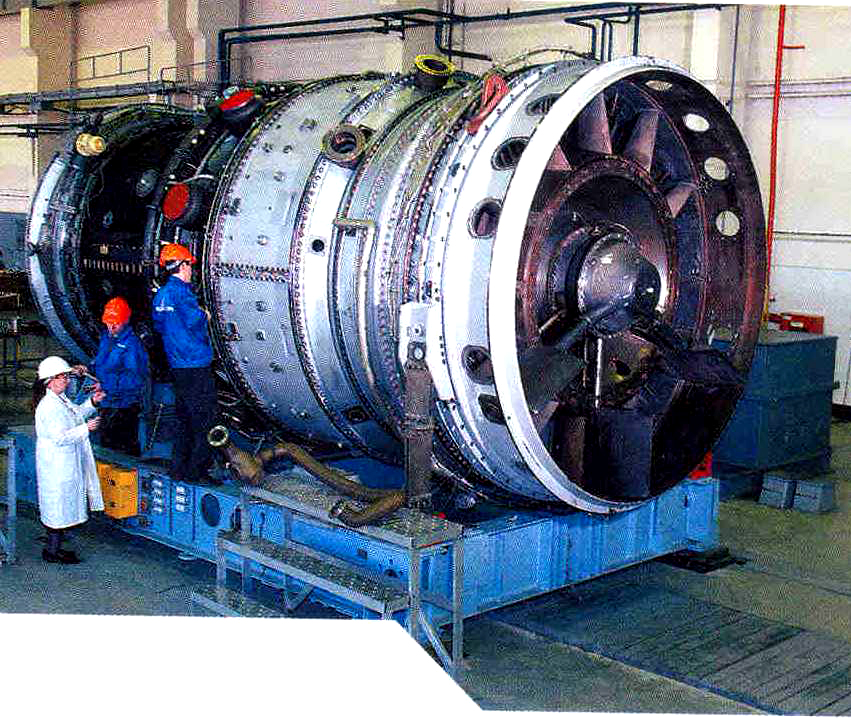 GASENERGOCOMPLECT is a representative in Bulgaria of the NPO Saturn- a Russian manufacturer of gas-turbine power plants.
In this capacity the Company participates in the implementation of a project developed by New Energy Vision AD for building a co-generation heat and power plant of 24 MW in the area of the Zemplyane heating plant, Sofia. This project was presented before the management of Toplofikaciya Sofia, to a technical-and-economic committee in August 2005.
GASENERGOCOMPLECT is one of the companies that take part in the Velgraf Group Consortium- Sofia.